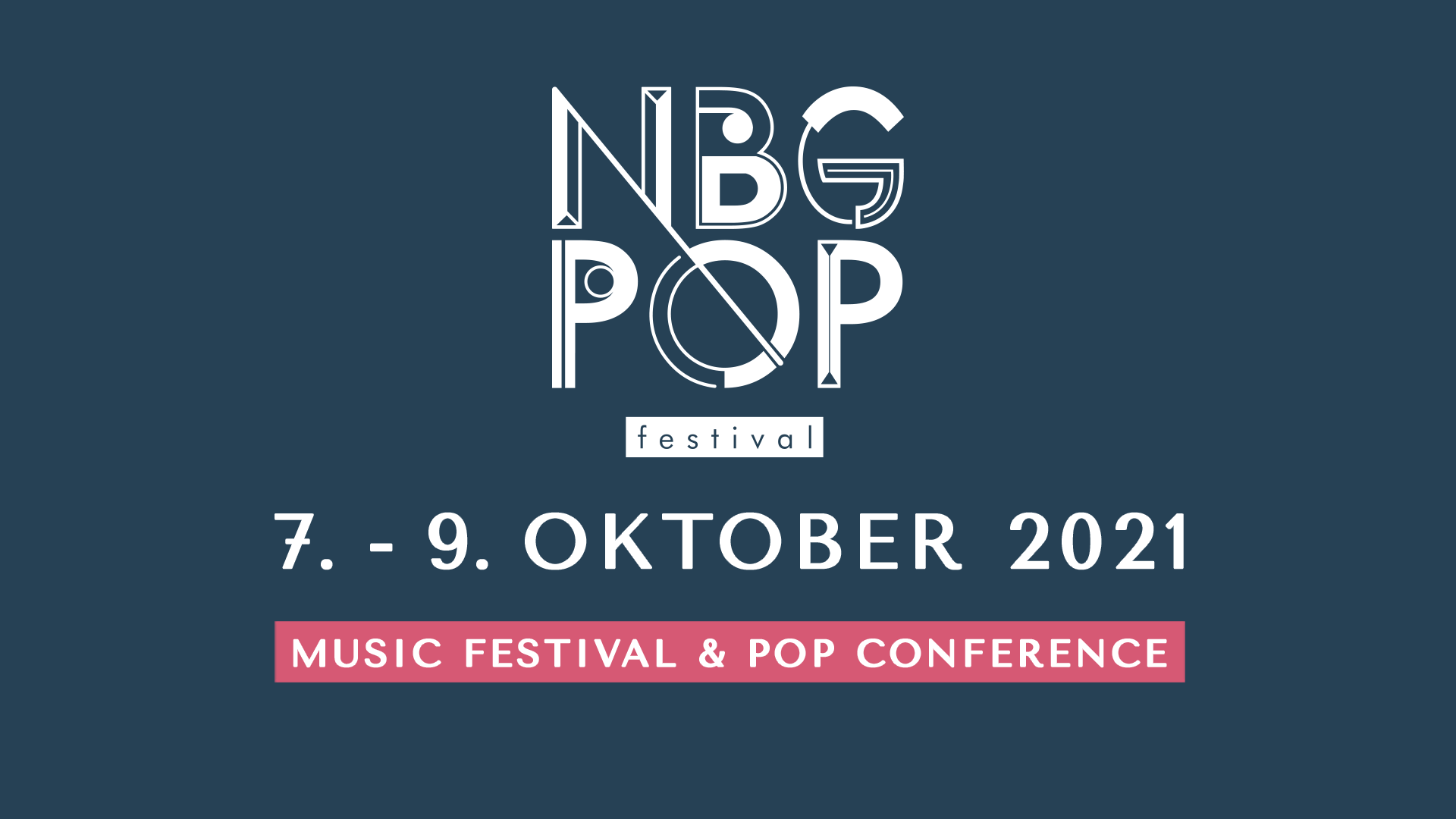 The Nürnberg Pop Festival is southern Germany's largest club and showcase festival. Since 2011 concerts have been taking place as part of the festival at various venues such as churches, museums, clothing stores, on rooftops and of course music clubs. This unique mix in the picturesque atmosphere of Nuremberg's old town is what makes it so special. The accompanying pop conference offers a wide range of topics related to the music industry and cultural aspects.
In 2018 Nürnberg Pop joined the European Keychange initiative, which supports talented, underrepresented genders with training, mentoring and network support, as well as conferences and presentation opportunities at partner festivals.
In 2019 Nürnberg Pop was awarded the Bavarian Pop Culture Award in the "Festivals" category. Nürnberg Pop was nominated several times for the European Music Awards in the categories "Best Small Festival" and "Best Indoor Festival".
Since 2020 Nürnberg Pop has been the German partner festival of the INES Showcase Festival network, in which 20 European showcase festivals have come together to present young musical talents on their stages and to help them gain a foothold in Europe outside of their home country.
The Nürnberg Pop Festival 2021 will take place from October 7th to 9th. Information on the start of advance sales and the program will follow soon.
"Reeperbahnfestival meets South by Southwest" [PULS]
NÜRNBERG POP SUPPORT
We need your help for 2021, the year in which we would like to catch up on the 10th anniversary of the festival the way we thought it would be. Due to the developments since the beginning of the corona pandemic, many previous sponsors can no longer support us. Nobody knows when normality will return to sponsoring + funding. This also does not guarantee the continued existence of the Nürnberg Pop Festival. Therefore we ask you, dear festival family, to support us. Any support helps!